Stephen Zollman & Sandi Maurer
This post is about the candidates I am endorsing for Sebastopol City Council in 2022:
Stephen Zollman and Sandi Maurer.
I believe they are the best choices. Please consider supporting them..but most importantly make sure that you do your homework to vote for whichever candidates you feel are best for our town.
As a reminder, these are my personal notes. They do not represent the official opinions or positions of the City of Sebastopol or of the Sebastopol City Council.
MEET SANDI MAURER & STEPHEN ZOLLMAN, MY PICKS FOR SEBASTOPOL CITY COUNCIL IN 2022!
SANDI MAURER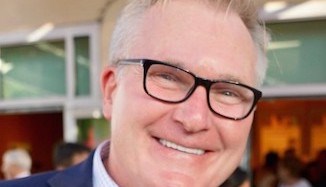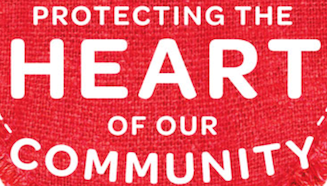 What I like about Stephen Zollman and Sandi Maurer. They rise to the top for me in all categories. I feel strongly that they have the qualities needed to serve our community. I've watched the Candidate Forum, done my research, and met with both of them. I'm convinced that they love this town and will honor the values we hold dear, and that they aren't afraid to do what's needed to make our town an even better place for all those who call it home. I believe they will be accessible and listen, will do their homework, and will be brave and courageous in their decision-making. I am convinced that compassion and consideration for all will be a driving force for them, but that they will also be pragmatic and practical. I firmly believe that they are the very best choices for our City Council in 2022. I encourage you to join me in voting for Stephen Zollman and Sandi Maurer.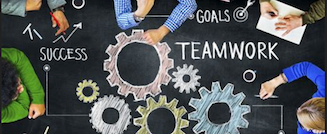 A third pick? No. The Candidate Forum raised some questions for me about the other three candidates. I reached out to them right after the Sept 21 Forum, in the hopes we could talk about the issues. One responded just today. I've heard nothing from the other two. I am left with my original reservations, and a general sense of worry about accessibility and responsiveness, relationship building and teamwork. I cannot in good conscience vote for or endorse any of them. I will vote for Stephen and Sandi, who I feel are the best, maximizing the chances of those two getting elected. I urge you to similarly vote only for those who you believe are best. Do not dilute your voice with an "extra" vote that will only reduce the chances of your preferred candidate(s) prevailing.

Please know that I will work with whoever is elected. I will do my utmost to develop collaborative and constructive working relationships with whoever this town elects. That is my commitment as a Sebastopol City Councilmember. I have complete respect for our residents and will honor their decision in this election.

Please consider voting for STEPHEN ZOLLMAN and SANDI MAURER for Sebastopol City Council. Please support them, donate if you can, offer them sign locations, reach out to endorse them. Help them move into leadership roles on the Sebastopol City Council, so they can help set policy for the future of this wonderful town.

For information on all five candidates, including the video recording of the Candidate Forum, please go to my website news feed. At the very least, please review the recording of the Candidate Forum.
DIRECT LINK TO SEPT 21 CANDIDATE FORUM