Check out the Candidates for Sebastopol City Council
There are five candidates running for three Sebastopol City Council seats. Inform yourself about each one, so you can make a meaningful vote on November 8th.
CANDIDATE FORUM:
Here's the recording of the Candidate Forum held on Wednesday evening, Sept 21@6:30pm. The recording is also available on You Tube HERE and on Facebook Live HERE. Please see also the articles in The Sebastopol Times, summarizing the Candidate Forum - Part 1 HERE, Part 2 coming soon.
MEET DENNIS COLTHURST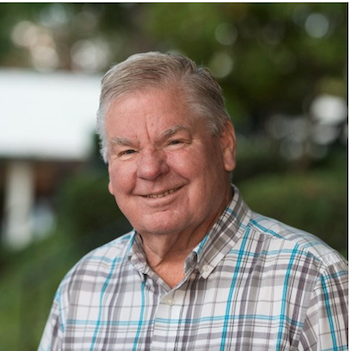 MEET OLIVER DICK

MEET SANDI MAURER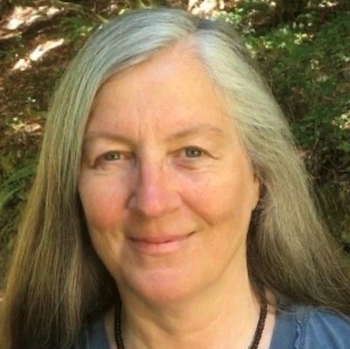 MEET JILL MCLEWIS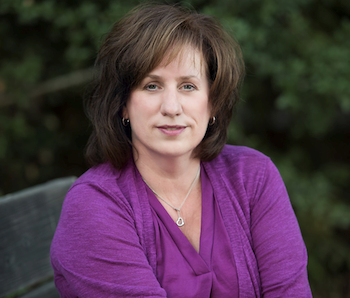 MEET STEPHEN ZOLLMAN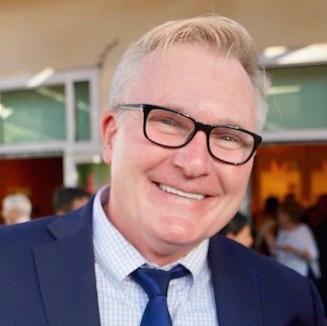 Do you have additional information that you feel would be helpful to voters preparing to elect the best candidates for the Sebastopol City Council? If so, please forward that information to dianagrich@gmail.com. Thanks!