Meet Diana Rich
Diana Rich loves Sebastopol. She and her family moved here in 1999, escaping the Central Valley heat and congestion, looking for a town that could be home to their young family. They found it in Sebastopol.
Diana is completely committed to Sebastopol. During her twenty years as a resident here she has volunteered for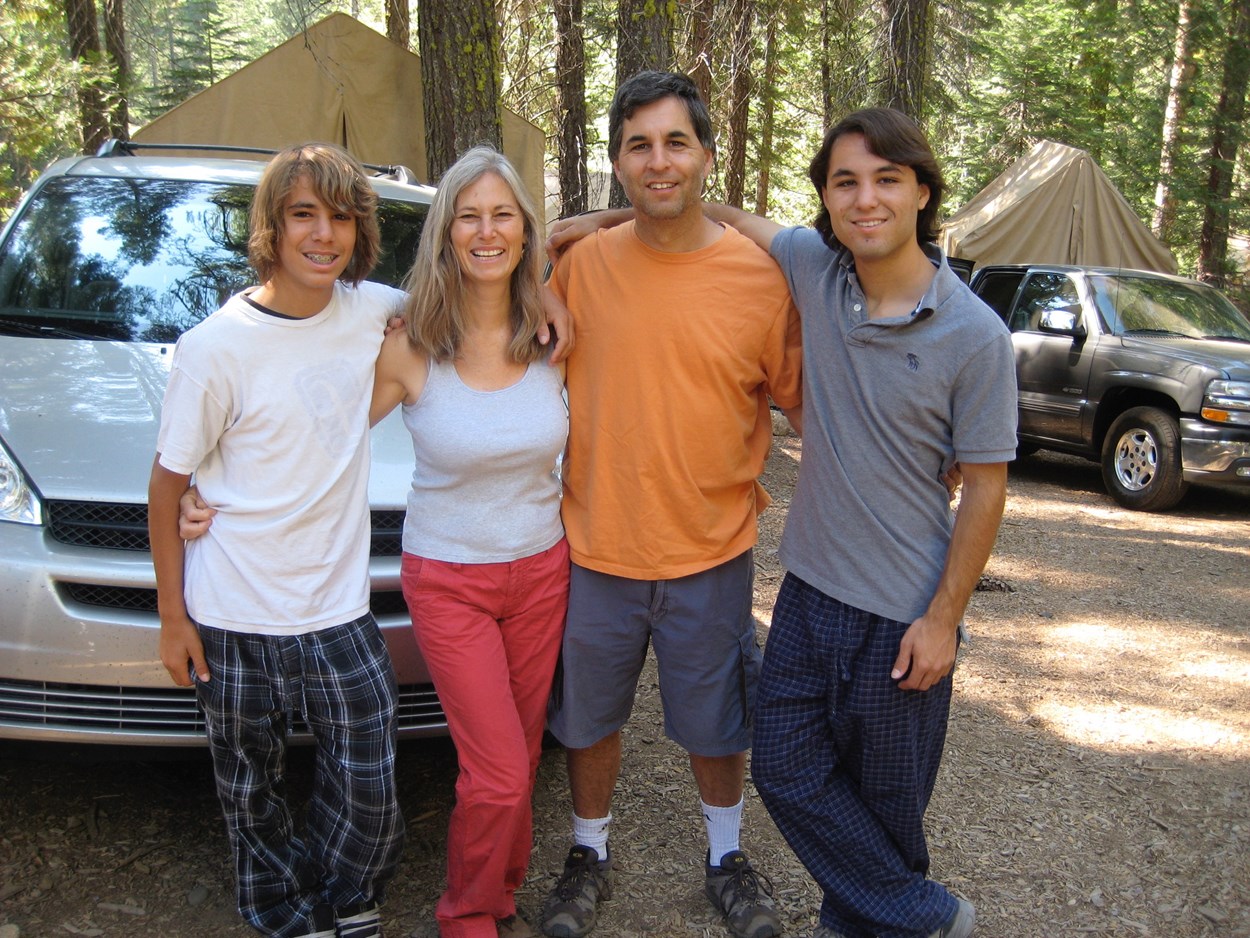 a wide range of projects, doing whatever was needed, most often in leadership roles. From 2010 to 2017 she was the Executive Director of the nonprofit Sebastopol Community Cultural Center. It was a wonderful job that allowed her to broaden her service to Sebastopol. She's proud of her many contributions, and of the many collaborative relationships she has developed over the years. Her motivation in running for Sebastopol City Council is simple: to use her strong skill set and her established network to help lead Sebastopol through this challenging time and into a brighter future.
Leadership Skills

:

Diana is an excellent listener and collaborator. She is committed to honest and transparent communication, has a sincere appreciation for others, and lives by a rule of accountability. An attorney by training, she is organized, clear-headed, solution-oriented, and is a critical thinker. She enjoys engaging with others and is good at it. She sees the big picture and (very importantly) values process AND results.
Support for Youth

:

Diana has always supported youth interests. She was the creative energy behind the Book Drive, a project which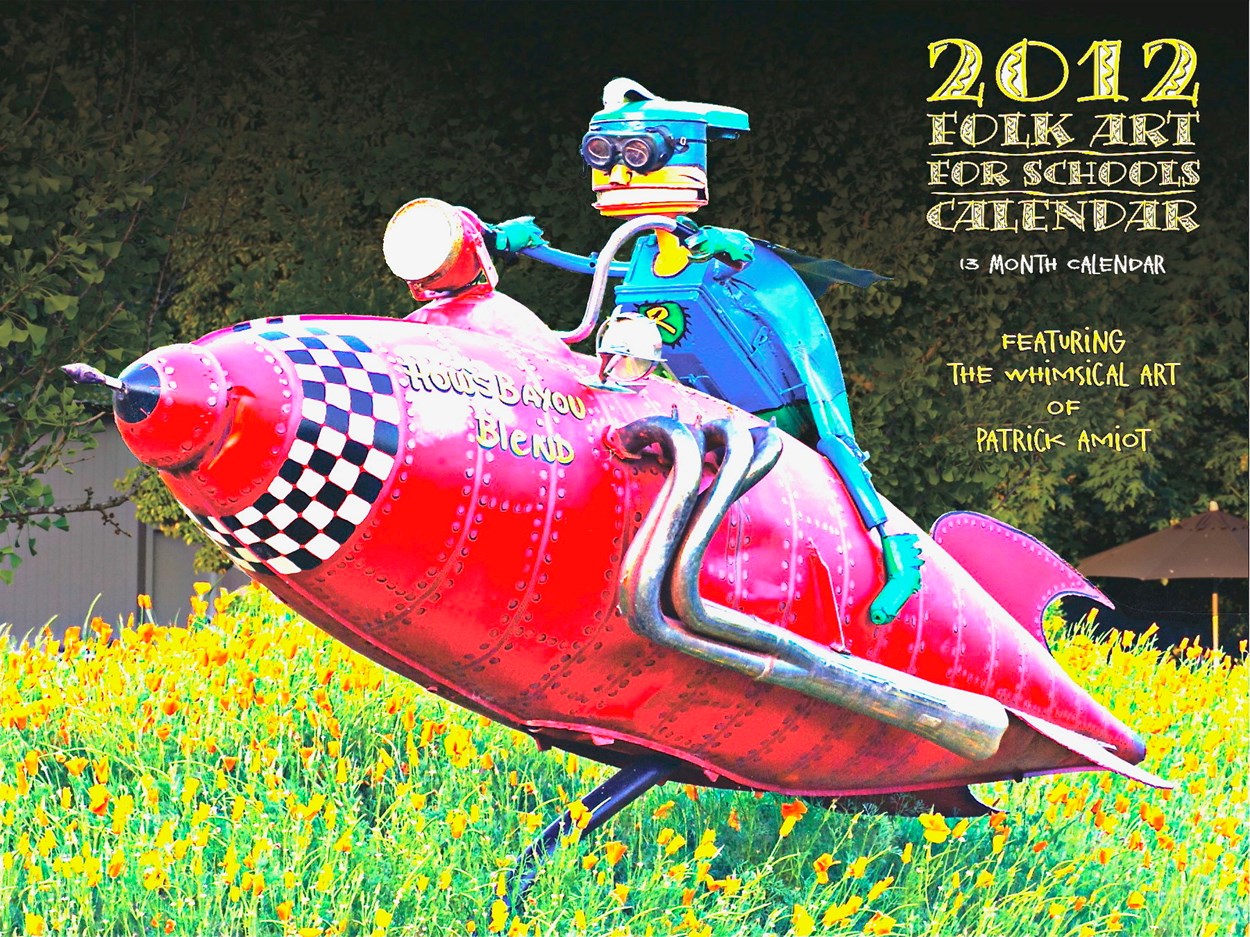 for many years collected used books from throughout the City, cleaned them up, and then redistributed them for free to all school children at multiple elementary schools. She collaborated with a group of parents to launch the Patrick Amiot Folk Art for Schools Calendar, which is still published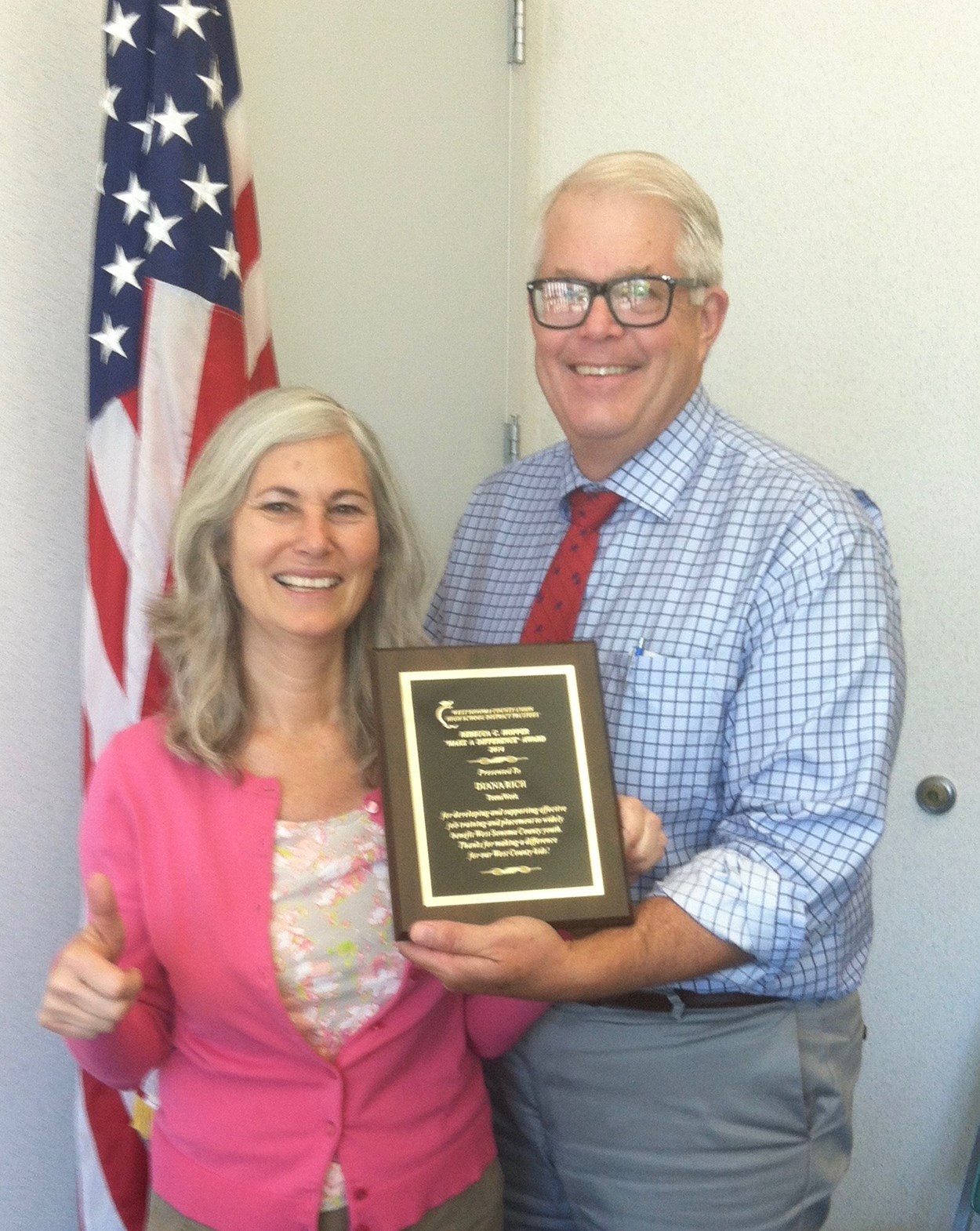 annually, with the proceeds supporting West County youth and community interests. The TeensWork program is another of Diana's youth-oriented projects. Over the years it has provided employment readiness and placement services to students at Analy and Laguna High Schools, at no cost to participants. When her sons were young Diana was actively involved in sports organizations, parent teacher associations and school foundations, helping to raise funds andsupport a variety of initiatives at the schools. Her contributions were recognized in 2005, when she received the Chamber of Commerce Service to Youth Award, and in 2014 when the High School District presented her with the Betty Hopper Make a Difference Award. In 2020, through the Rotary Club of Sebastopol (Diana is a long-time member), she helped bring the North Bay Construction Corps construction training program to seniors at Analy High School.
Support for Community:
Working to improve her community has always been near and dear to Diana's heart. She was thrilled when she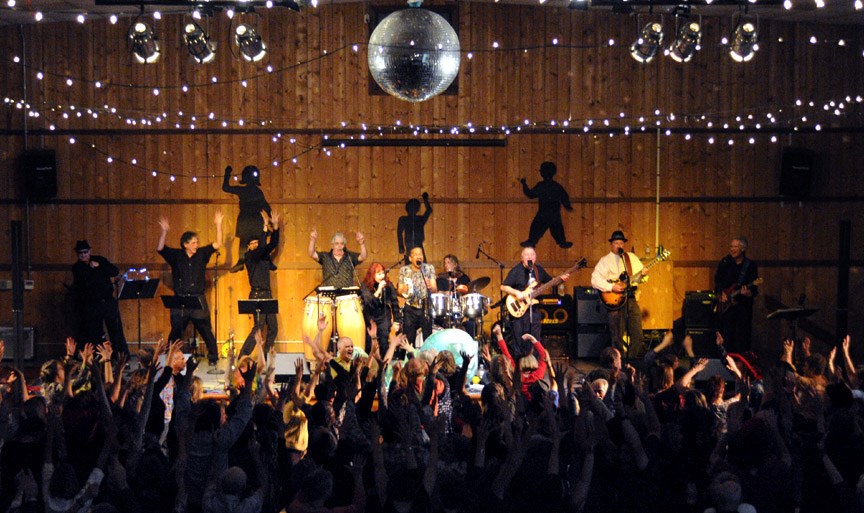 was selected as the
Executive Director of the nonprofit Sebastopol Community Cultural Center.
She was in that position from July of 2010 to December of 2017. Diana's work ethic, creative energy, and community engagement led to an exciting expansion of services at the Community Center.
Recreation, education, and entertainment programs
flourished, serving children, adults, and seniors. Collaborating with local music promoters, she added
music events
by Jim Corbett of the Mr. Music Foundation and by Kevin Russell to the already impressive concert series overseen by Cloud Moss of Cumulus Presents. Diana negotiated the arrangement that allowed
Home Sweet Music
to move it's beloved children's music program into the Garzot-Duffield building. Another program that Diana nurtured through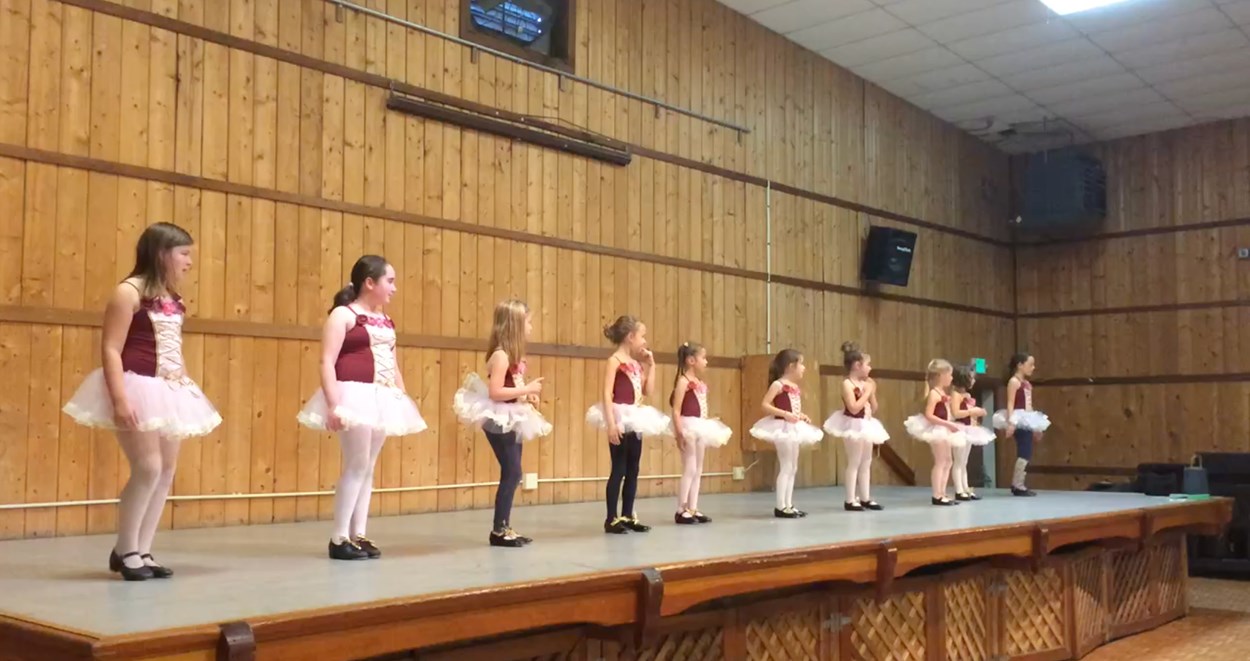 the years was the
Author Dinner Talk Series
, which brought KQED talk show host Michael Krasny to Sebastopol each year "in conversation" with nationally recognized authors. Diana also developed an innovative and successful
enrichment teacher placement partnership
with local schools, with the Community Center placing enrichment instructors on site at the schools, integrated into the regular school day. It became an excellent way to deliver quality culinary arts, martial arts, and video editing instruction to middle school students. In addition to focusing on
quality services,
Diana was vigilant about the
financial stability
of the Community Center. Her perspective was that the Community Center was very similar to a business with limited finances and a
budget that needed to be kept in balance.
The job made good use of
Diana's analytical skills as an attorney
as
well
as her deep commitment to her community. During her tenure, she also brought to completion a number of
facility improvement projects
.
Support for Healthy Living, Safety, and the Environment

:

From 2011 until Diana's retirement from the Community Center in 2017, she coordinated the Tour d'Organics Bicycle Ride, which drew 700-800 riders each year to West Sonoma County. It routed riders through the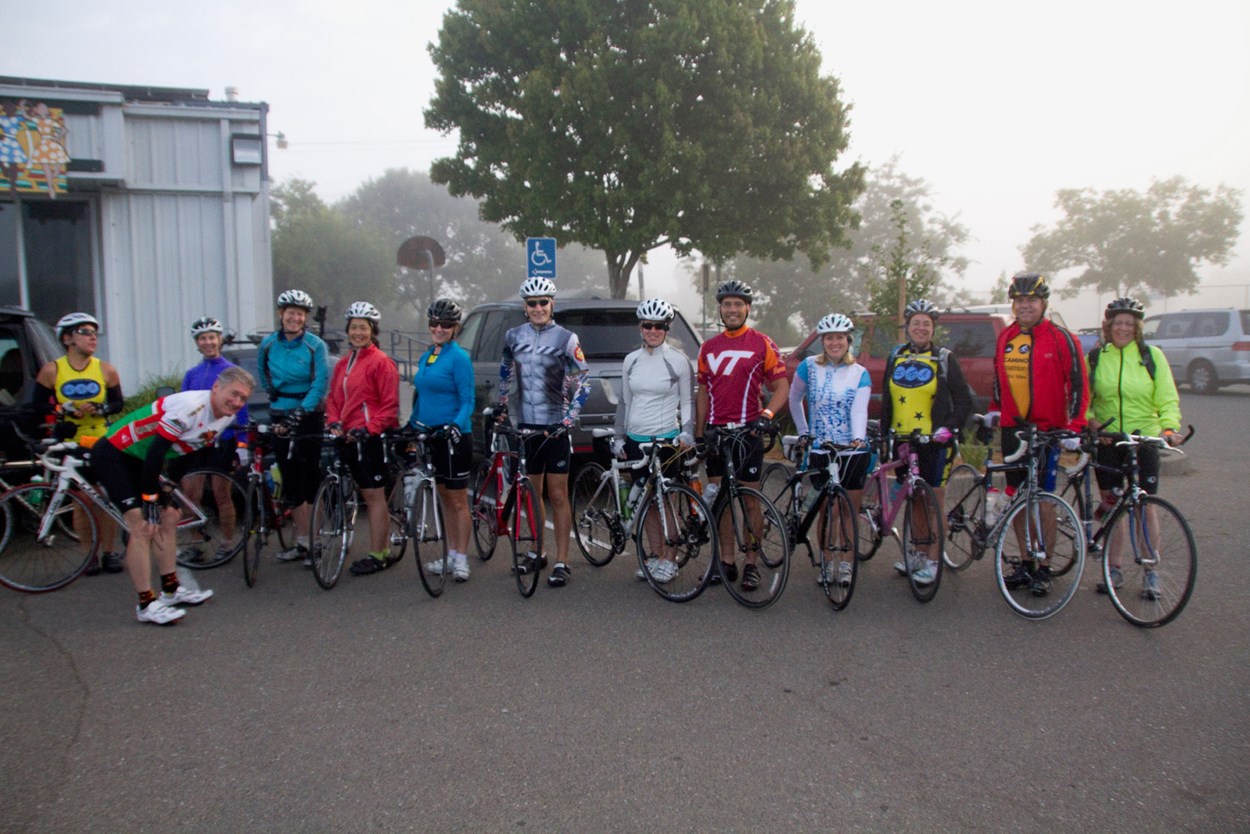 countryside, with stops at small organic farms. It was an event that highlighted the clean air and natural beauty of the area, supported our organic farms, and brought visitors into Sebastopol to frequent local businesses. In 2012, Diana got involved with public health efforts, when she was invited to be a key participant in a local effort to address quality of life challenges in Sebastopol. She worked closely with a coalition that included local leaders Jeff Weaver (then the Sebastopol Police Chief) and Keller McDonald (then the High School District Superintendent). It was an inspirational project that brought together approximately 40 people from a variety of focus areas to identify and implement projects to improve health in the community. The group was formally known as the Sebastopol Area Community Alliance (SACA), and became integrated into the Sonoma County Health Action initiative in 2014. SACA produced the Sebastopol Resource Guide, which was updated and distributed annually (for free) through 2017. SACA also facilitated the implementation of a cohesive drug prevention plan that was adopted in many local schools. Safety became a
focus for Diana in 2017, when the Tubbs Fire swept through our County. Sebastopol was the safe haven for many escaping the fires. Diana oversaw the Community Center's sheltering of evacuees and Red Cross volunteers. Unfortunately, disasters have continued to threaten our City, with flooding and fires now feeling like a normal part of our lives, and Covid-19 adding a brand new type of risk and challenge into the mix. This has been a call to action for Diana. Since her retirement from the Community Center in 2017, she has become very involved in emergency preparedness for the community, taking on leadership roles with Map Your Neighborhood, which is organizing neighborhood groups to be prepared to help themselves and their neighbors in emergencies, and the Sebastopol Neighborhood Communications Unit, which is establishing a walkie talkie and HAM radio communications system that can provide support when an emergency makes cell phones and landlines unavailable.
Collaborations and Partnerships

:

There are many who have been Diana's partners and co-collaborators in the projects described above. This
includes many businesses: Fircrest Market, Pacific Market, Copperfield's Books, Whole Foods Market, and Sebastopol Hardware, among others. It also includes the City of Sebastopol and a number of nonprofits, among them the Sebastopol Community Cultural Center, the Mr. Music Foundation, the Sebastopol Senior Center, the Sebastopol Center for the Arts, and Community Foundation Sonoma County. She partnered with all of the schools in the area at one time or another. North Coast Builder's Exchange, as well as Diana's Rotary Club (Rotary Club of Sebastopol) and the Kiwanis Club of Sebastopol have been important collaborators on various projects. Finally, there are the countless amazing individuals who have worked with Diana over the years, contributing their time, energy, and resources to help improve the quality of life in Sebastopol. These are all strong connections that Diana values highly, and has maintained through the present.
Diana's Early Years

: Diana and her brother grew up with a single mom who can best be described as a counter-culture Bohemian/Hippie type. Diana's life as a little girl was not particularly stable financially or otherwise, but her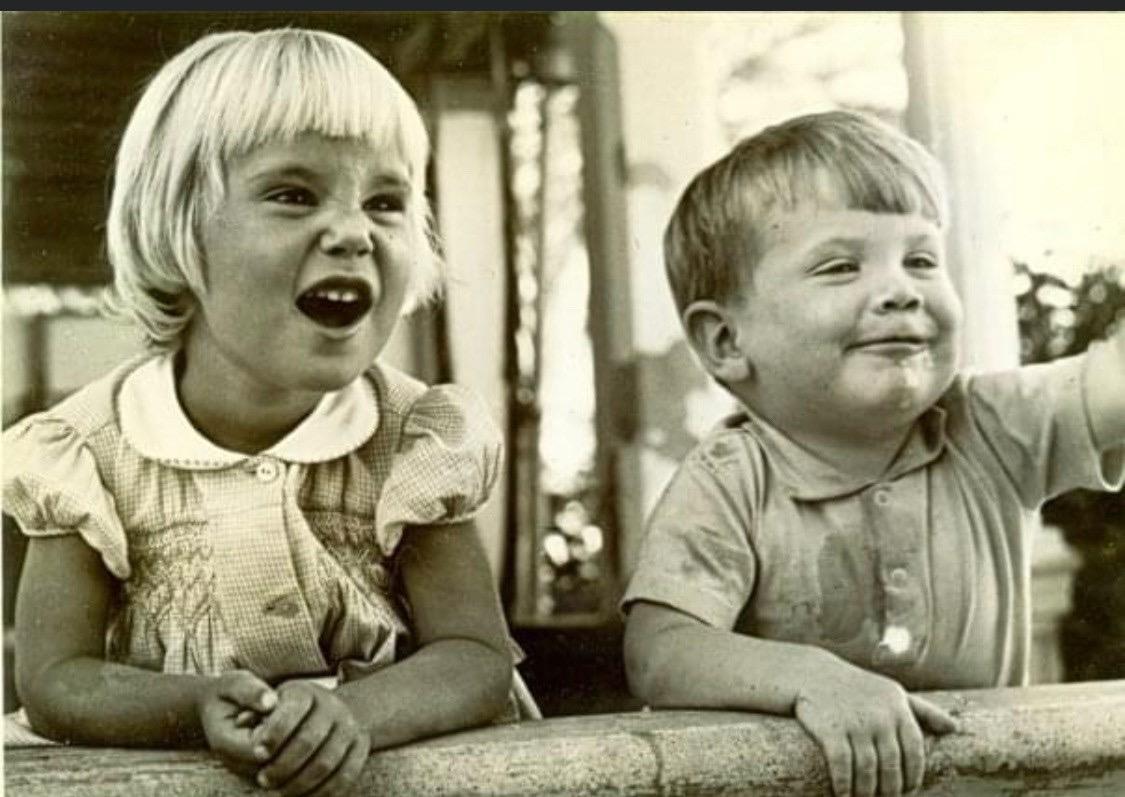 mother was loving and ethical and encouraging, and by example taught Diana to be independent and self-reliant. From an early age (14), Diana worked to earn her own money, learning important lessons about work ethic and responsibility.
Diana's family moved around a lot. By the time Diana was 17, graduating from high school, their trajectory had taken them from the island of Ibiza, Spain (where Diana was born), to Venice and Santa Monica, to San Blas, Mexico, to various communes in Colorado (The Red Rockers, AAA, others) and finally to Montana (Mill Iron, St. Ignatius, and Missoula). Every year they moved to a different house. Every summer they headed out with dogs and cats and a car packed with personal possessions to car camp in National Parks. It was a life that was a bit vagabond, but was never boring, and certainly helped Diana become a resilient, flexible person who was accustomed to settling in to new situations quickly and could fit in with just about any group of people.
Diana was raised to be alert to social justice issues and sensitive to racial and other inequities. She grew up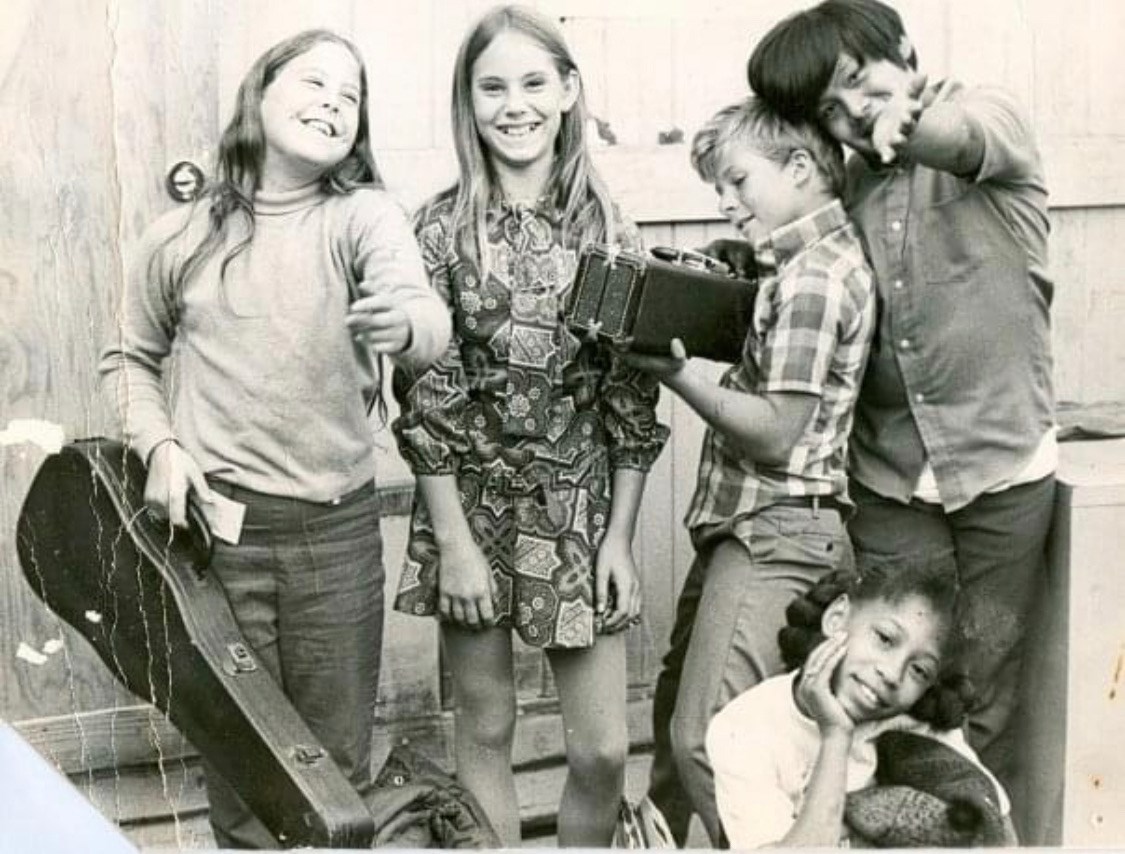 during the 1960s and 1970s, decades that were unsettled and uncertain, with racial tensions high and a generalized distrust of authority. True to her counter-culture lifestyle, Diana's mom was a regular presence at protests, and always brought Diana and her brother along with her. Diana has a vivid memory of being in a protest march when she was about 8 years old, holding a sign objecting to the Vietnam War. Wherever Diana and her family lived, the house was filled with music and political talk, and a constant flow of people from all walks of life, bringing with them all their experiences and stories.
Education & Career:
Diana left her home in Montana in 1976 at the age of 17, and moved to Santa Cruz. She worked for a year at
multiple jobs, as a waitress and delivering newspapers, then enrolled at UC Santa Cruz. She was on her own financially, and so kept working as she attended college. She spent a year abroad, as a junior, in Barcelona, Spain, and was able to return to the island of Ibiza to visit her birthplace. There were difficult times during her year in Spain, but her experiences being a young American female student in Europe definitely added to her understanding of the world and other cultures. Diana graduated from UCSC with honors, with a major in Economics and a minor in Spanish Literature.
Diana was living with her future husband Daniel when she graduated from UCSC. They moved together to attend UC Davis, with Diana enrolling in law school and Daniel in medical school. The next few years were arduous hard work, as they both focused on their educations. In 1985 Diana graduated from UC Davis Law School and took a job at the Public Defender's Office in Stockton California. It was an excellent fit for her; she loved the courtroom work and the sense that she was representing people who truly needed her help. She liked the call of social justice.
In 1986 Diana and Daniel moved to San Francisco and she was recruited to work in a law firm representing hospitals. Diana and Daniel spent the next thirteen years focused on their careers and on raising their young family.
Raising a Family

:

A pivotal moment for Diana and Daniel came in the late 1980s, when Daniel was working at Kaiser San Francisco, caring for AIDS patients at the height of the AIDS crisis. Young men were dying from the disease, and there seemed to be no relief in sight. It was a terribly depressing time to be a young doctor. But it was also a time that inspired people to embrace whatever sense of hope could be found. After living together for almost eight years, Diana and Daniel married in 1987. They had two sons over the course of the next few years. Ben was born in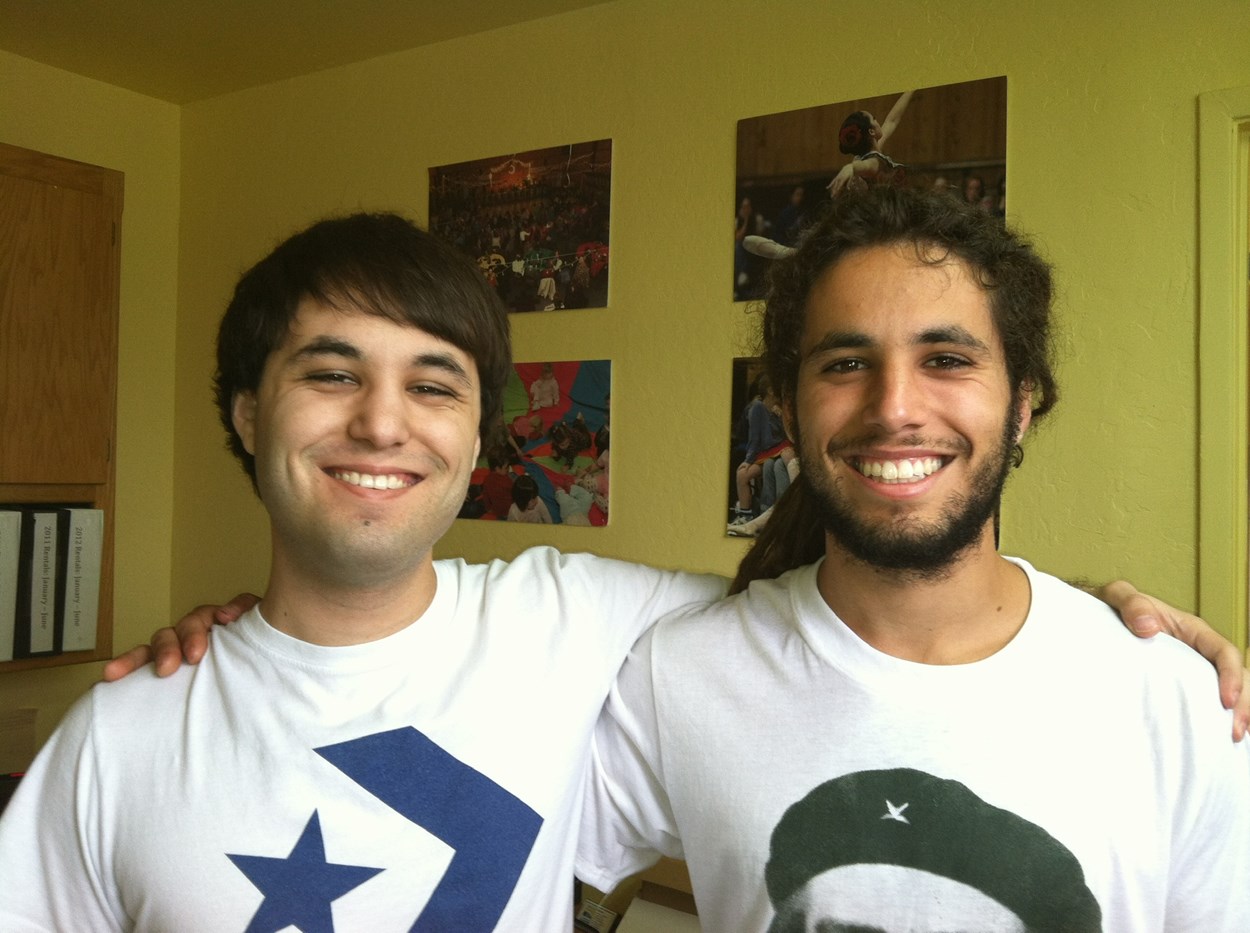 1991 and Alex in 1994. At that point they were living outside Sacramento, in Orangevale.
In 1999 Diana and her young family moved to Sebastopol. Ben was eight years old and Alex was five. Ben attended Pine Crest School that first year, and Alex attended Park Side School. It was a breath of fresh air to be in Sebastopol. Daniel settled into his ophthalmology practice in Santa Rosa, and Diana settled into family life, raising their sons, and doing her part for the community. Their sons enjoyed all the benefits of growing up in a small town, attending local public schools, making strong friendships, and having the grounding influence of knowing exactly what to say when someone asked "Where are you from?" For Diana and her family, it is and always will be, without hesitation, "Sebastopol."