The Parking Ordinance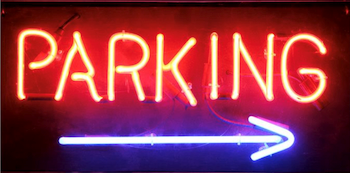 Short Post: Question: Did I support the parking ordinance?
Answer: Yes, I was an advocate and a supporter of the parking ordinance, and yes I did vote for it. I felt it was a necessary step to reclaim Morris Street and surrounding areas (including the Laguna de Santa Rosa) for use by the community at large. Given that we were opening the RV Village and giving the RVs that had been in the Morris Street encampment a place to have shelter, I was OK with it.
Further Explanation: It was not an easy decision for me. I was troubled by the impact it might have on the vehicular unhoused driving through our community in the future and wanting to park during the day. I was concerned about how it would affect residents who had their own RVs and wanted to park them on neighborhood streets.
But in the limited universe of affordable options, after listening to the public and comments from fellow City Councilmembers, and with the advice of our police chief, I felt it was our best choice.
These are the realities of policy making: the needs of the town have to come first, within the very real limits of our budget and through the lens of compassion and understanding.